Erika Alberetti
Wedding Planner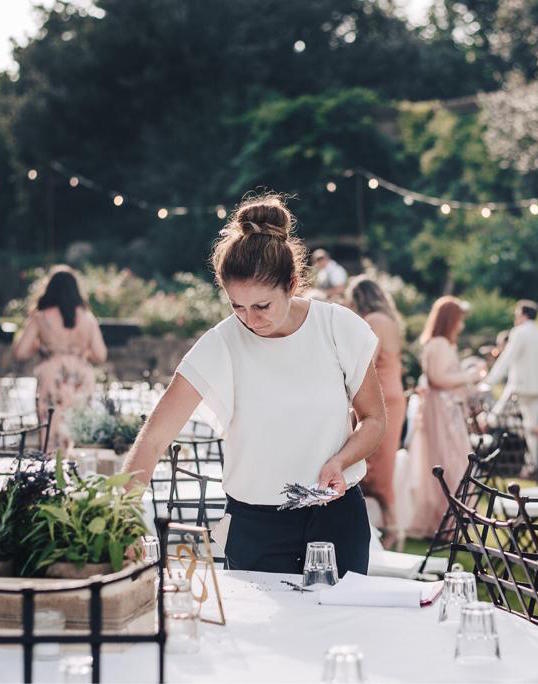 I've chosen this profession several years ago and I'm focused on the way in which an event becomes a very amazing and original party.
This adventure started in this way and every time brides and grooms say me "thank you", this simple word makes me happy to be part of their new life.
Their thank you has got a big meaning for me, every couple gives me something important: their history. I'm very lucky!
Thanks to my several years experience I'll lead you during the wedding planning.
This key word unites my and my vendors work.
The constant couples satisfaction guarantees and confirms my successful work.
I always take care to the event success, first of all at the quality level.
I will be at your side to organize your perfect Wedding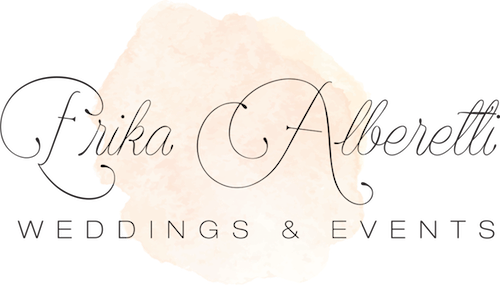 Rome: Viale Giulio Cesare, 71
Bracciano (RM): Via dei Lecci, 67
Tel. +39 333 39.17.394
email: info@erikaalberetti.it