Organize your Perfect Wedding. Contact me!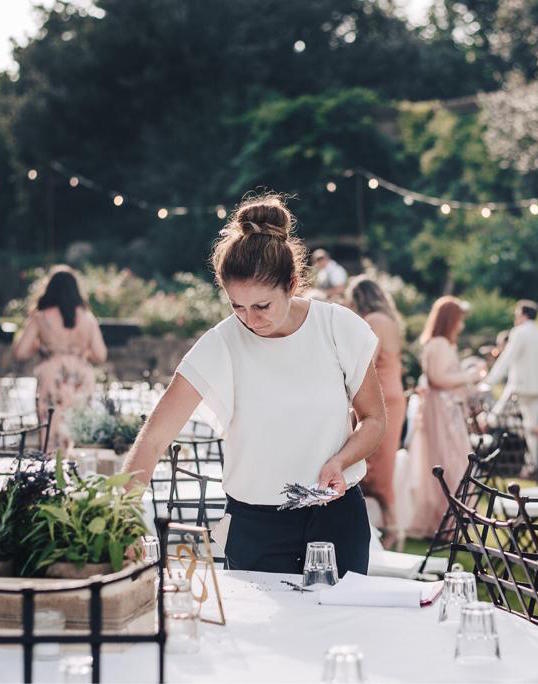 HOW LONG BEFORE YOU NEED TO START ORGANIZING A WEDDING?
It depends on the season chosen, in fact if you choose to get married on the weekends from MAY to SEPTEMBER you should start moving at least 1 year before. Throughout the rest of the year or on weekdays, there is more choice and availability even up to 3 months before.
WHAT IS THE SYMBOLIC CEREMONY?
This type of ritual in recent years has definitely taken hold due to the impossibility of celebrating civil ceremonies outside the municipal houses or more often to remedy the coldness and rapidity with which weddings are celebrated in the various municipalities. It is a real civil ceremony, set up inside the location chosen for the reception, often celebrated by a friend who, in addition to reading the civil articles, intervenes with more personal and close speeches to the spouses.
HOW TO CHOOSE THE RIGHT LOCATION FOR RECEPTION?
With the location it is a little love at first sight however we must consider the number of guests we intend to invite and consequently the spaces necessary to be able to set up the various moments in the most appropriate way without any sacrifice in case of bad weather. Also always avoid choosing contexts too far from the place chosen for the ceremony.
I will be by your side to organize your perfect Wedding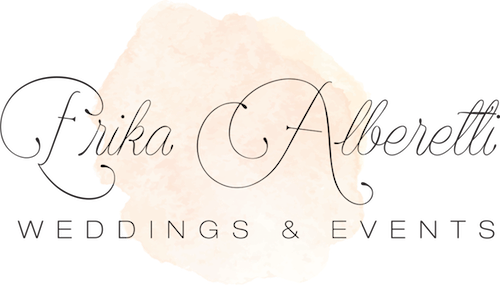 Rome: Viale Giulio Cesare, 71
Bracciano (RM): Via dei Lecci, 67
Tel. +39 333 39.17.394
email: info@erikaalberetti.it